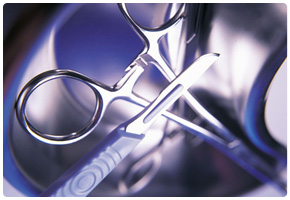 Bioburden testing should be carried out routinely on representative samples of the different products made.
A typical approach would be to send five samples of each particular product to the laboratory for testing on a regular basis. This would confirm that the manufacturing and packing processes are in control.
If any adverse results are found on your products, we will offer you technical support and advice to help locate the cause of contamination.
Swann-Morton (Microbiological Laboratory Services) Ltd can offer this service to customers based in the UK and around Europe.