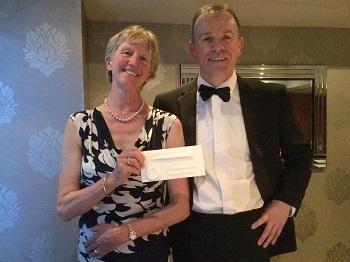 The inaugural life time achievement award for work furthering dermatological surgery was recently awarded to Dr.Catrione Irvine by the British Society for Dermatological Surgery.
Dr.Irvine, who has retired this year, was recognised for her pioneering work in this field and for establishing a thriving service in the Canterbury area.
Swann-Morton has supported the award through the sponsorship of the special trophy created using a state of the art 3D printing process.