Welcome to Swann-Morton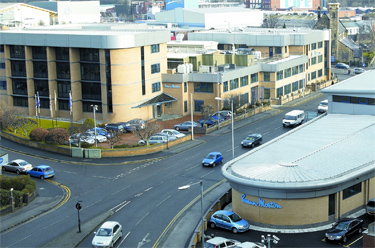 Founded in Sheffield during 1932, Swann-Morton have become a world leader in the manufacture of surgical blades, scalpels and handles. It is a name respected globally for quality, precision, consistency and reliability and recognised for combining traditional blade making skills with the latest technology.
The preferred choice of many of the World's surgeons, the wide and varied range of products consisting of around 70 individual blades shapes and 30 different handles is also used extensively by other healthcare professionals such as G.P.'s, Nurses and Paramedics along with practitioners in the associated fields of Dentistry, Podiatry and Veterinary surgery.
Exporting to over 100 countries around the World, Swann-Morton have established an extensive network of overseas distributors supporting the local customer base and ensuring service levels of the highest standard are maintained at all times.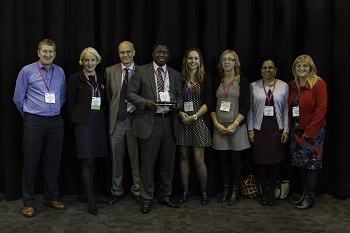 The CREST (Cancer Research Excellence in Surgical Trials) Award is one part of an initiative to increase the engagement of surgeons in the NCRI and NIHR CRN: Cancer,to increase the number of surgical trials and to increase the percentage of patients with newly diagnosed tumours who are approached about entering clinical trials.